Making Grid Modernization Understandable
Translating technical electricity issues for a wide audience.
The mission
Regional Grid Transformation (RGT) aims to transform the TVA service area network of existing power grids into a flexible, resilient, and interconnected system.
Why? Because an increase in energy demand, a myriad of new, decentralized energy assets, "smart" and "digital" devices and technologies, and the pressing need for decarbonization are revealing gaps in the capabilities of the traditional power system.
RGT aims to solve these gaps by creating an electric system that meets the customer needs of the future — from electric vehicles as battery storage to selling excess electricity from household solar panels to utilities.
While this is exciting work for those in the utility or electrical engineering fields, communicating the complex, technical intricacies, and planning needs of these technologies to a wide audience can be difficult.
That's where we come in.
We take the highly technical content and translate it (with the help of graphics) in a way that connects and resonates with a wide audience — from individuals and businesses to academics and government.
For example, explaining that a customer demand response program can be used to maintain grid resiliency might not tell you much, right? We make this concept relatable and approachable, aiding people to understand that shifting the time at which you use electricity, through devices like a smart thermostat or electric vehicle charger, can lead to increased use of clean energy sources and avoided stress on the electricity grid. We help people see the interplay and impact of human behavior, technology, infrastructure, the environment and the power grid.
With RGT, we're helping TVA communicate how these types of technologies can benefit businesses, communities, and people on a more human level, leading to support and backing for the initiatives and grid transformation more broadly.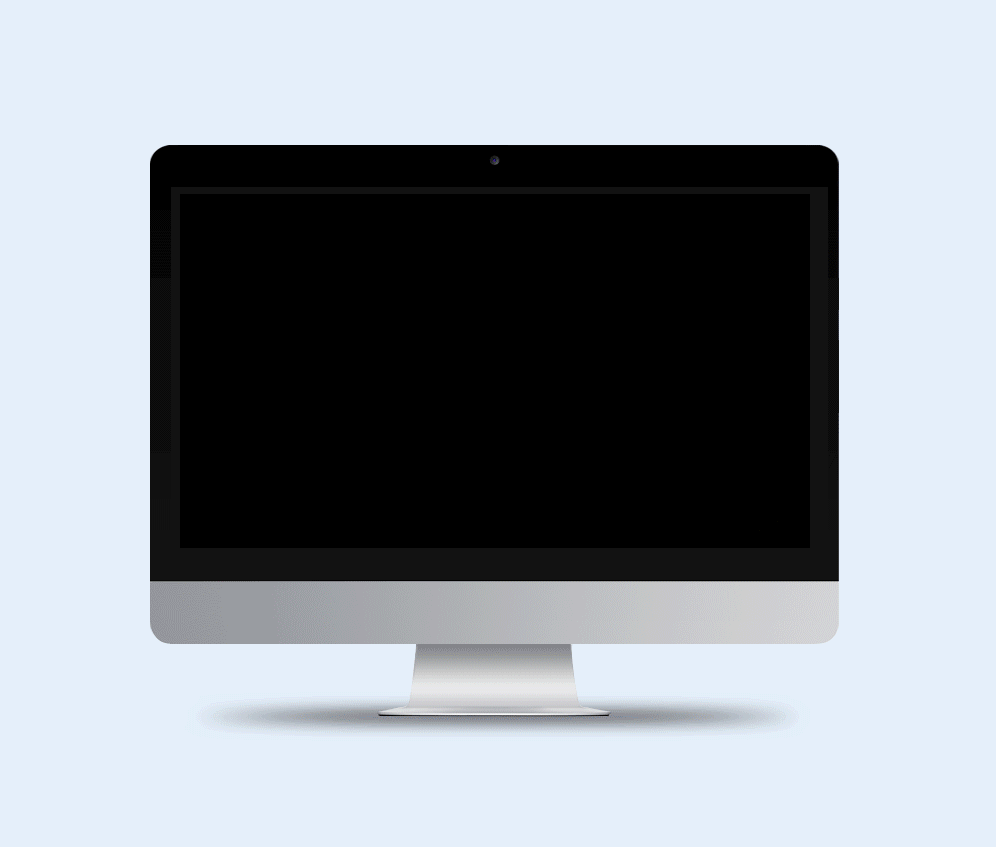 What we did
Infographics

Presentations and pitch decks

Reporting
Communications strategy

Messaging frameworks

Storyboarding and scripting
The results
As RGT is at the beginning of a multi-year process, we began by supporting how to effectively communicate the roadmaps, which set the direction for how the TVA service area can grow and adapt the grid to benefit all. By building a narrative around the need, explaining the capabilities needed for a modernized grid, and providing specific examples of real-world applications of these technologies, readers feel empowered in understanding how grid transformation benefits them and their communities.