Who We Are
Milepost collaborates with organizations who share our deepest values — to do right by people and our planet, and to cocreate a more sustainable future, not just for our bottom line, but for everyone.
W e believe that addressing social and environmental challenges at scale requires commitment and action across governments, energy utilities, and businesses. Milepost helps leaders in these sectors identify and execute initiatives that result in meaningful and measurable change for them and for society. It's why we're here. It's why we are a certified B Corporation and a Social Purpose Corporation. It's why our team puts their hearts and so much drive and delight into everything they do.
We're a diverse mix of technical consultants, businesses strategists, people experts, researchers, marketers, and creatives. When working with us, you get a business consultancy, a creative agency, and a company that specializes in energy and sustainability all in one.
Our deepest desire is to design, support, and promote purpose-driven initiatives — the kind that achieve business goals, grow positive relationships, meet sustainability goals, and attract and retain top talent.
We've seen how successful programs boost profitability while improving lives, supporting communities, and protecting the planet. This is what matters to us, so we focus here.
Okay, so what about the name? The Milepost Guidebook helps travelers find the most efficient route, the best view, the nearest stop, and the most compelling story for the 1,390 mileposts along the Alaska-Canadian Highway. Similarly, we guide our clients through an efficient and effective workflow, infusing fun and discovery into every step. We lead our clients to their desired destination on time, with a broader perspective and bigger impact.
Building a truly sustainable and equitable future is no small feat. Milepost is proud to support and partner with organizations invested in our shared vision for a better tomorrow.
TOUCH
Mission
Mission
To build a more equitable and resilient society by engaging people in initiatives that improve lives, support the planet, and help organizations prosper.
TOUCH
Philosophy
Philosophy
Bold creative approaches, solutions, and outputs are the cornerstone of how we work. From strategy to design, creativity runs through everything we do. We leverage our industry knowledge and skillsets to make things easier for you with high-quality work you can count on.
ALL
OWNERS
DIRECTORS
PROJECT MANAGERS
CONSULTANTS
CREATIVES
OPERATIONS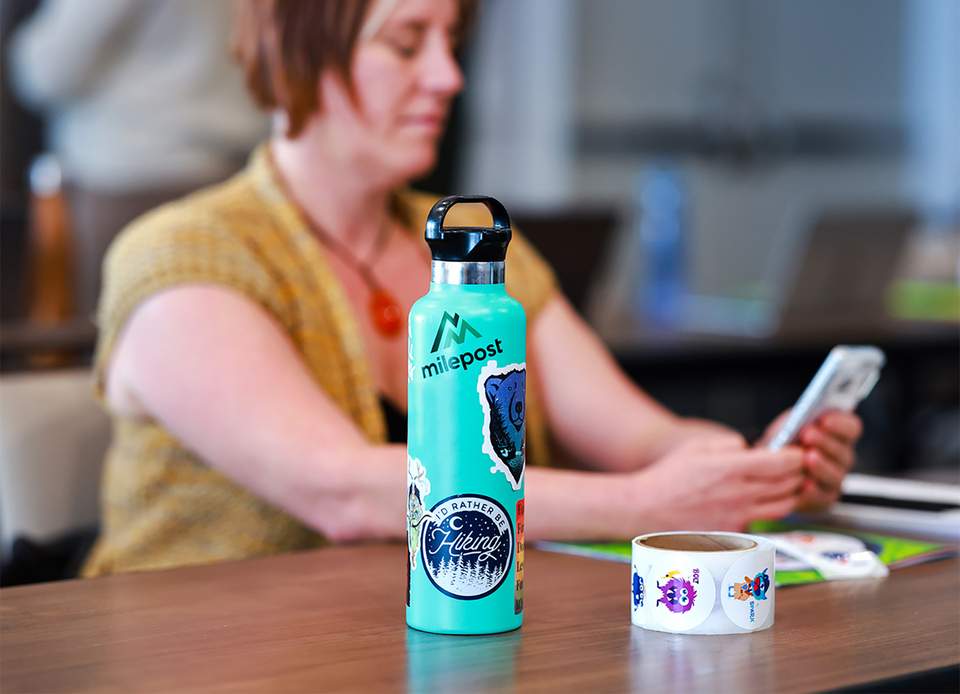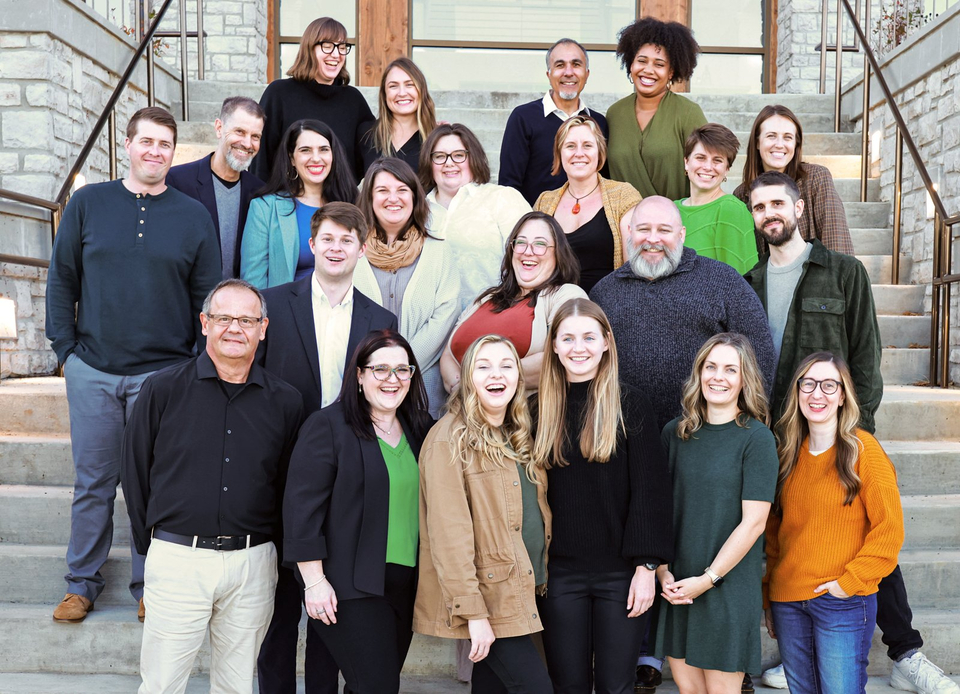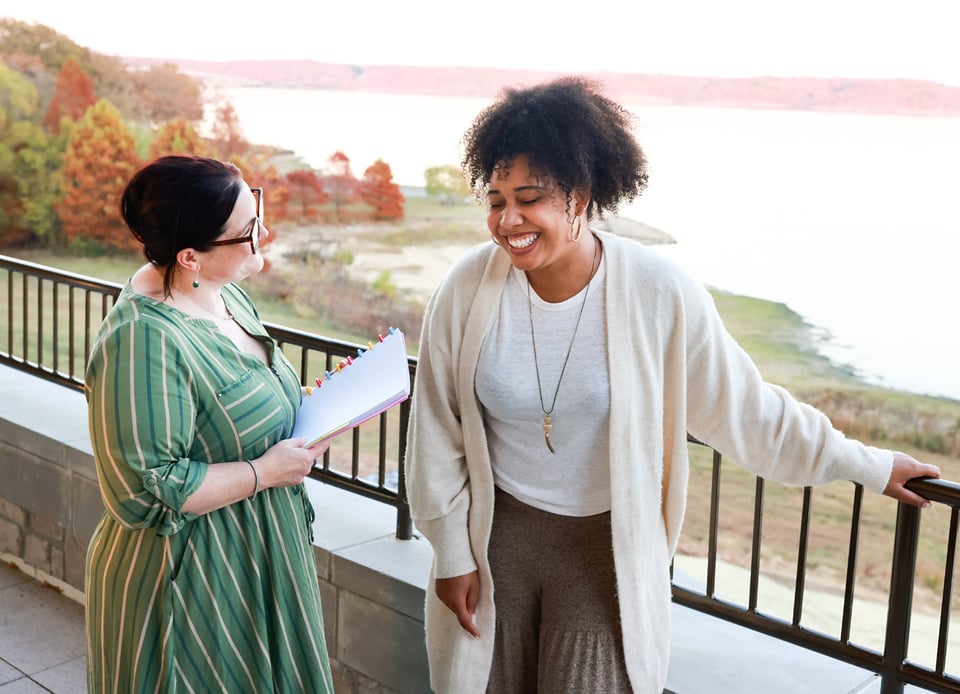 Our offices
While we have key geographic clusters of staff in Seattle and Nashville, Milepost operates as a fully remote company. This allows us to hire the most qualified candidates across the nation, and keep staff close to major clients. Roll over states to see who is in your area!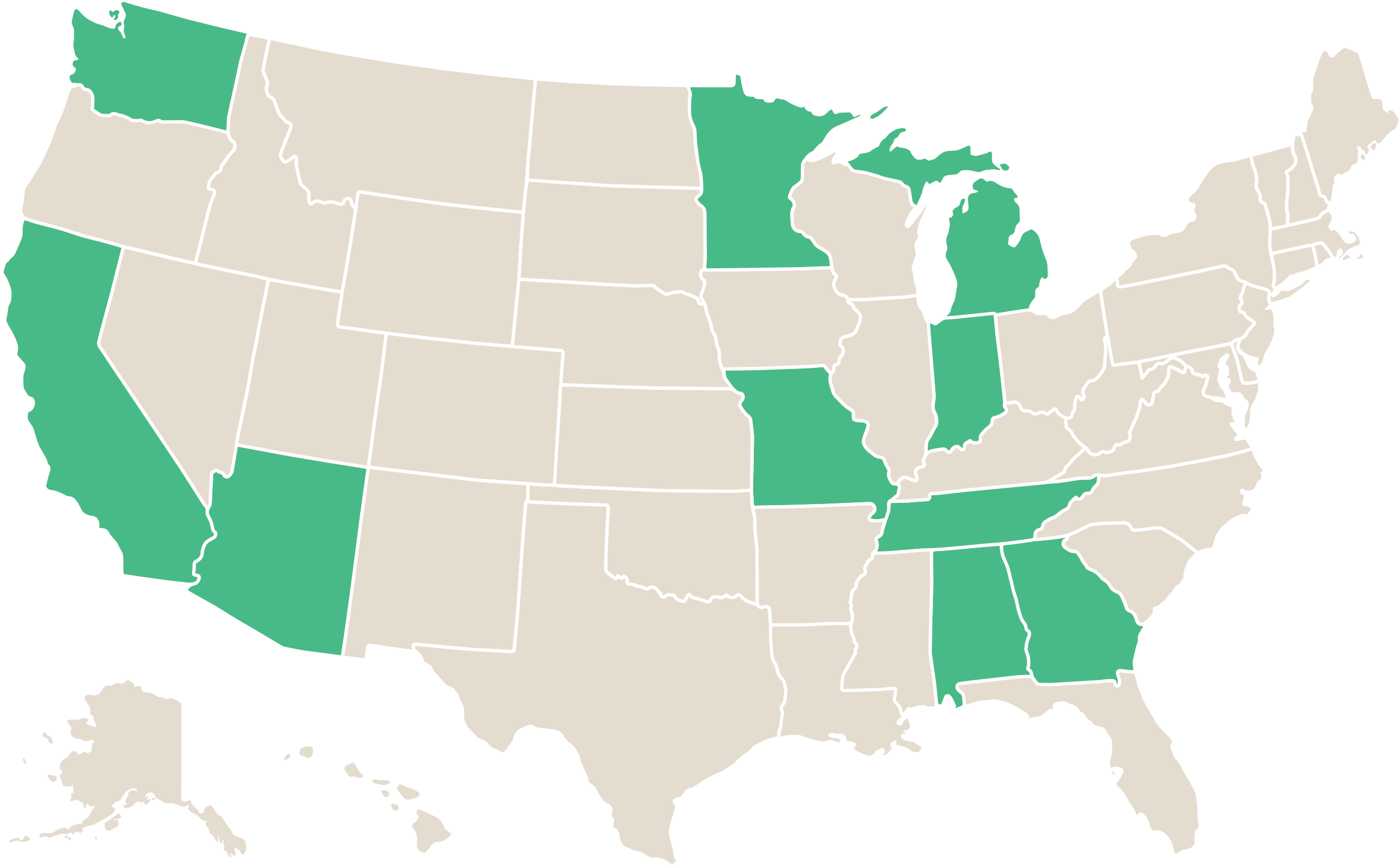 9
Holly Baird
Shauna Basques
Megan Cook
Samantha Hart
Rachel Snyder Miller
Jason Pazirandeh
Jim Purcell
Annya Shalun
Susan Steffenhagen
5
Erik Froyd
Tashina Jirikovic
Lindsay Lush
Rebecca Nelson
Julia Perry
3
Daniel Gaddis
Maragh Girvan
Richard Longhi
2
Brynn Gallahue
Michael Roy
Let's have a chat and talk about you.