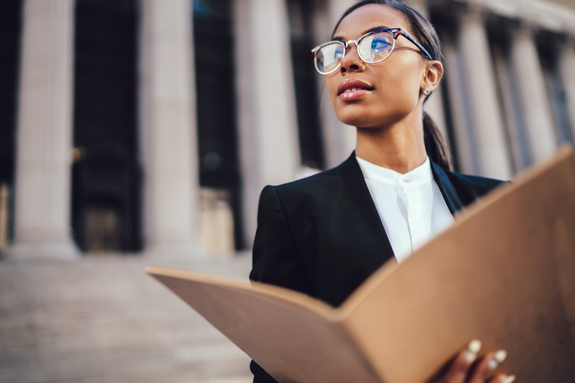 State & Local Governments
We help organizations design and promote programs that engage people in achieving important environmental, economic, and social objectives so that everyone in the community can prosper and thrive.
State and local governments of all sizes have an extraordinary opportunity to develop and implement sustainability goals and programs that leverage the billions of dollars in federal funding available over the next decade. Our experience with government agencies and our expertise in sustainability, program design, stakeholder engagement, marketing, city planning, and grant writing positions us perfectly to help our government clients meet their goals and the needs of their communities. With thoughtful strategy, impactful design, and reliable execution, we can work to transform communities across the nation in an equitable, resilient, and sustainable way.
Our specialists have vast experience managing programs and funding for the US Department of Energy, US Environmental Protection Agency, US Department of Transportation, and other national initiatives funded by settlement dollars.
Our technical expertise
Sustainability and climate action consulting
Electric vehicles and charging infrastructure planning
Community-based social marketing
Fleet management and alternative fuels adoption
Energy efficiency and resilience
Grant writing and management
Transportation and planning
"Anytime I work with Milepost, I know that the delivered product and support will be organized, meaningful, creative, and delivered on time. Not only is the product great, but the people at Milepost are strategically aligned with our goals."
Industry insights you'll actually want to read
Sign up for our newsletter to get the latest research and best practices for developing innovative, engaging, and sustainable initiatives.