Making the Grade in Energy Efficiency
Creating positive community-based engagement opportunities for students, teachers, faculty, and staff.
The mission
Tight budgets and aging facilities have left most school districts in the Tennessee Valley searching for ways to cut energy costs and find outside resources for needed infrastructure improvements. The Tennessee Valley Authority (TVA) saw an opportunity to help schools realize energy and cost savings through a process known as Strategic Energy Management (SEM), and they called on Milepost to help create an initiative that would have an immediate and widespread impact.
Leaning on our expertise in developing people-centered engagement programs, we supported TVA and its partners in creating School Uplift, a cohort-style training program that promotes energy savings through operational and behavioral changes. Participation in the program helps K-12 public schools save money so they can reallocate their limited resources where it matters most: educating children.
Taking a holistic approach, we helped TVA shape School Uplift to be an inclusive program that engages the entire school community — students, teachers, faculty, and staff — through strategic partnerships with community and state-level stakeholders, such as Tennessee's Energy Efficient Schools Initiative.
We have developed classroom content and activities designed to educate students on energy efficient practices and provide teachers with value-added learning opportunities. Outside the classroom, we have provided training, resource kits, and reference materials that guide maintenance staff with actionable recommendations for optimizing building performance.
What's more, we're proud of our role in helping create and manage need-based grants that enable awarded schools to make critical facility upgrades, as well as gamification awards for schools that have deepened schoolwide engagement in the program.
Through partnerships, trainings, impactful grants, and community engagement activities, we continue to help schools in the Tennessee Valley make high marks when it comes to energy efficiency.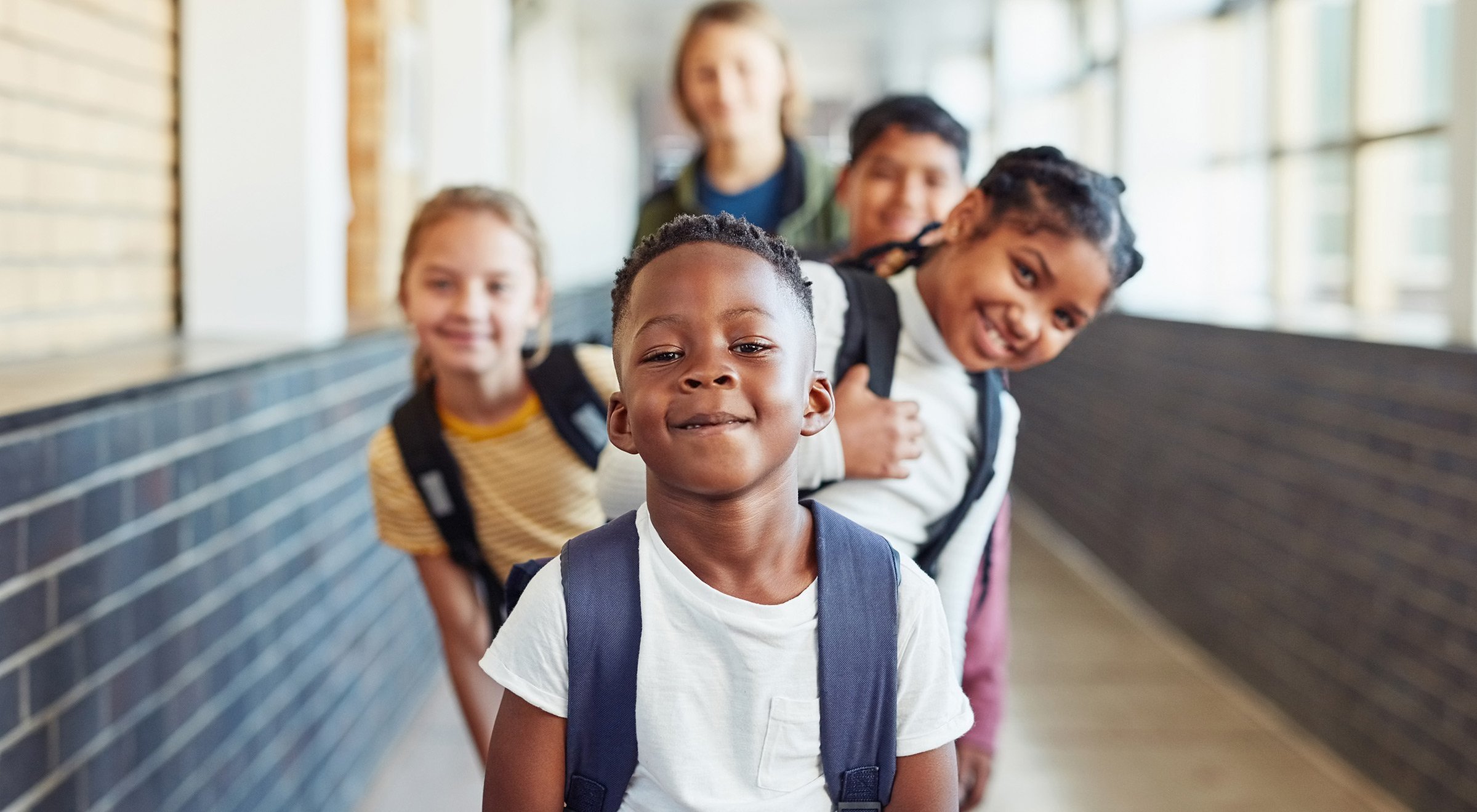 What we did
Market research

Stakeholder identification and outreach

Facilitated visioning sessions

Messaging strategy

Copy development

Engagement strategy

Messaging framework

Graphic design
Video development

Interactive content design

Promotional materials

Conference, event, and vendor management

Project management

Data collection

Data analysis

Reporting strategy
The results
By the end of its third year, School Uplift is projected to have engaged 150 schools across all seven states in TVA's service area, directly impacting 90,000 students and faculty and generating $8.1M in energy-related savings. Through the program, TVA and partners have issued a total of 25 energy grants, ranging between $100,000 and $400,000 that has funded HVAC upgrades, LED lighting, and other energy-related improvements. These facility upgrades have not only helped improve building performance but also improved the learning environments for students and teachers. School Uplift continues to scale due to the cohort-style approach, going from just 10 schools in 2020 to 40 schools in 2021 and 60 schools in 2022. As the program expands, opportunities for new funding sources and impact are being explored with positive reception and a promising future.
ENGAGEMENT TOOL: SEM MANUAL