Saving It Forward for the Community
Sustaining communities through reinvestments in industrial energy savings.
The mission
For years, TVA EnergyRight® has seen remarkable success with its industrial strategic energy management (SEM) program, which offers customers operational support and resources that reduce energy-related expenses. When TVA sought to bring even more value to its industrial customers and the communities to which they belong, we helped lend a hand with the design of an innovative new pilot program.
Meet Save It Forward. With the SEM program as a foundation, this new and improved initiative not only saves energy through traditional operation and maintenance activities, it incentivizes behavior change across the organization through a pledged reinvestment of savings back into local schools or businesses. First you save, then you pay it forward.
Connecting the company's energy savings performance to meaningful community engagement drives employee motivation and enhances uptake in energy-saving measures. Additionally, we provided resources, such as newsletters and signage for industrial-related energy topics such as compressed air leaks and pipe insulation to prompt, remind, and engage all employees — across the organization — to find opportunities to save energy and deepen their impact on their local community.
Through this offering, TVA is empowering large industrial customers to achieve their sustainability goals, reduce their environmental impacts, and make their communities better places to live, learn, and work.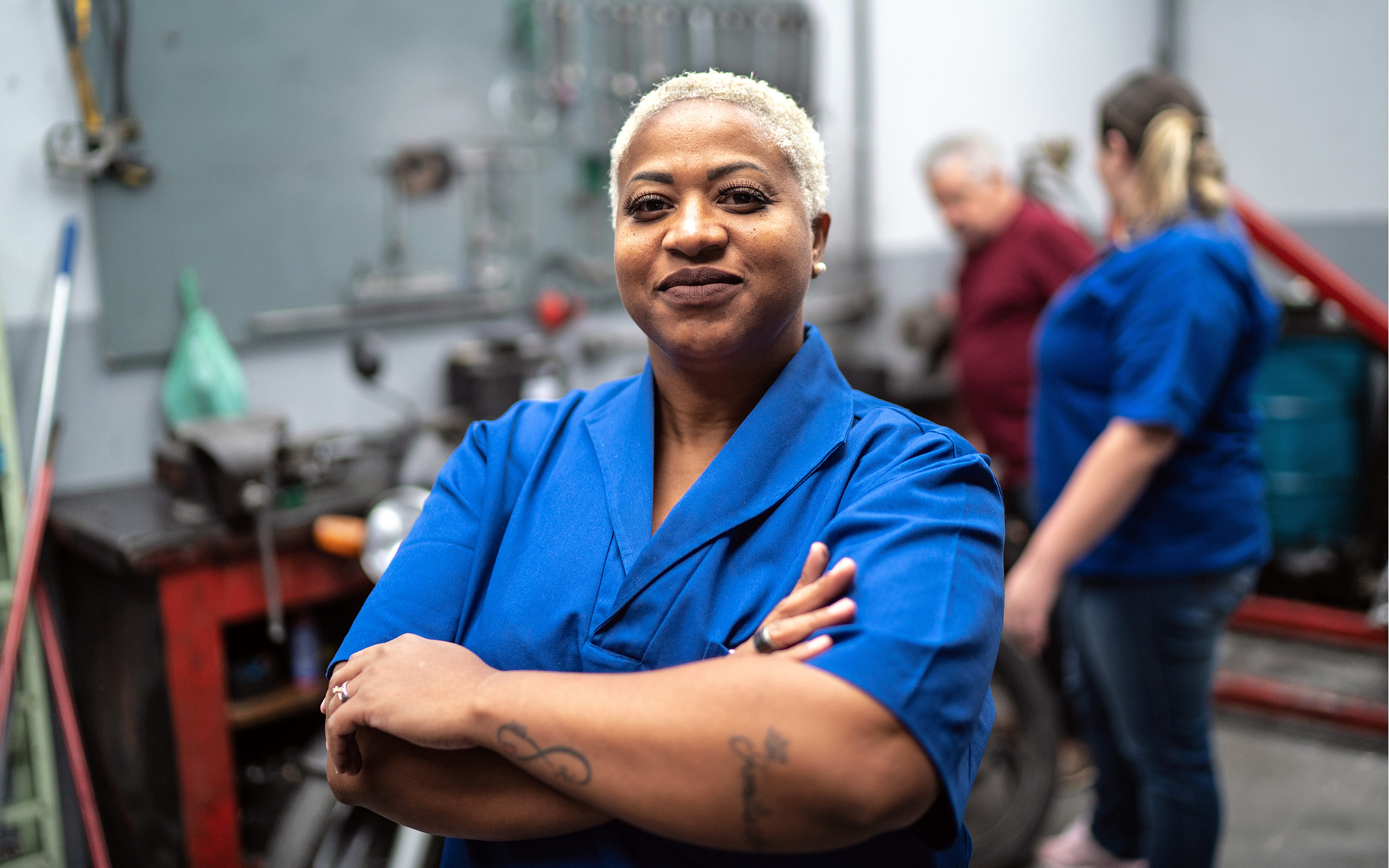 What we did
Market research

Engagement strategy

Discovery meetings with participants

Messaging frameworks
Development of program materials including social media copy, newsletters and signage

Project management
The results
Now in its first pilot year, Save It Forward has shown promising initial results and further potential with the program. Initial savings reports show that the first participants have reduced their electricity use by nearly 136,000 kWh compared to their established baseline. The engagement materials are encouraging employees to identify and report energy-waste and harnessing the power of all employees to make and operationalize changes that create deeper energy savings. With a current cohort of seven participants and plans to add at least a dozen more this year, Save It Forward is poised to provide impactful energy savings and community benefits for years to come.