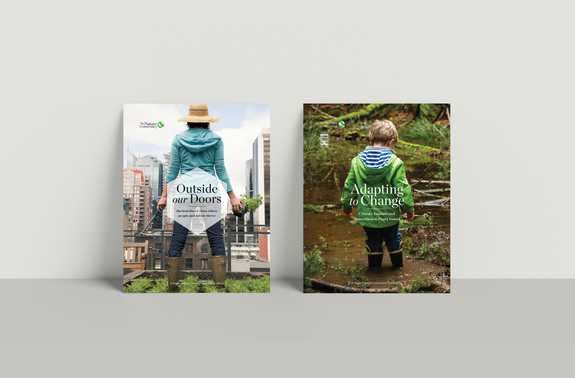 The Nature Conservancy: Communicating Research
PRESENTATIONS,
REPORTS
---
The Nature Conservancy works in partnership with individuals, local communities, government agencies, and private businesses to protect our planet and galvanize global efforts to implement environmental conservation initiatives. This great work includes conducting research to build the business case for change and to help shift policy towards protecting and restoring the natural world. 
On several occasions, Milepost has helped The Nature Conservancy translate their technical data and research into compelling narratives and beautiful, easy to read reports and presentations. Using both digital and print mediums, we developed infographics to convey complicated topics, built an icon system to anchor key messages, and utilized photos to connect the audience to the outcomes.