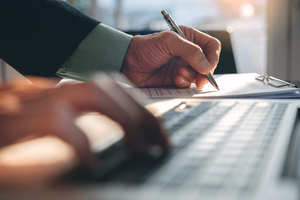 Grant Application & Management
There are billions of dollars available to develop and implement programs that strengthen communities, foster economic development, improve equity, and achieve sustainability goals.
Unlock once in a lifetime funding for your community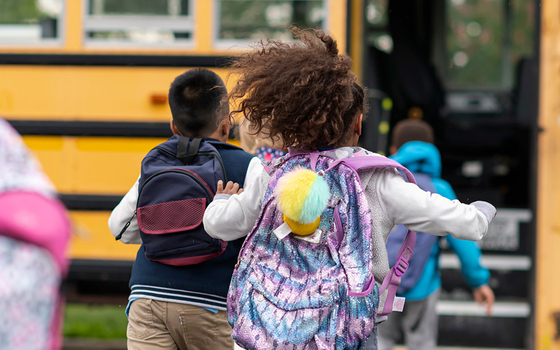 Helping the wheels on the bus go round and round (but very quietly) through the Clean School Bus Program.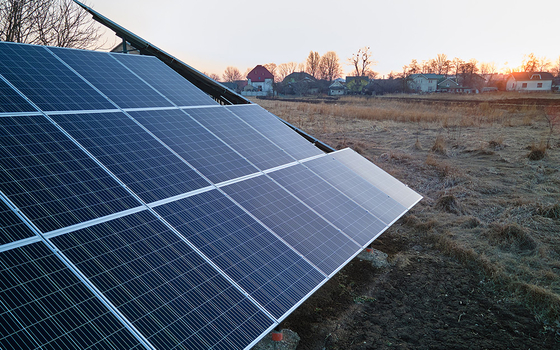 As businesses and organizations apply for federal funding, this initiative has created a series of new considerations and metrics for applicants.
Current focus
To date, we have successfully supported our clients in securing and implementing millions of dollars in federal funding, including grants and rebates, through the following legislation and programs:
The Inflation Reduction Act delivers new spending and tax breaks that aim to boost clean energy, reduce healthcare costs, and increase tax revenues. This legislation encourages private consumers to adopt innovative technologies, including energy efficiency, renewable energy, beneficial electrification, clean and alternative fuel vehicles, and more!
Infrastructure Investment & Jobs Act
The Infrastructure Investment and Jobs Act (also known as the Bipartisan Infrastructure Law) provides hundreds of billions of dollars to reshape America's infrastructure landscape, which includes the creation or expansion of countless funding opportunities for transformational projects in transportation, energy, water, resiliency, and climate justice.
Our toolbox
Program focus selection and goal setting
Program and initiative design
Manage public hearings and comment periods
Incorporation of Justice40
Facilitation of stakeholder collaboration
"Milepost worked with our team to design and administer a grant that ensures equitable outcomes to provide energy efficiency in underserved communities."
We're ready to start your next project
Drop us a quick note below and one of our consultants will follow up with you soon.