Making community engagement scary simple
Kids need fun new ways to learn about energy. Our plug-and-play programs make it easy.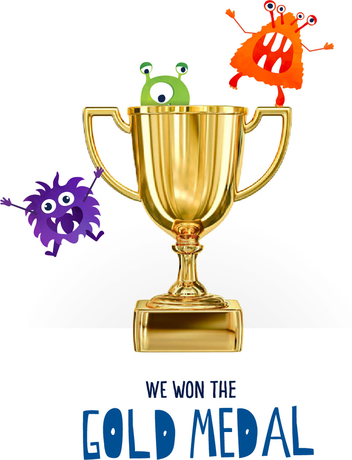 What began with TVA is now available to you.
The Monsters got their start in 2018 as the Tennessee Valley Authority (TVA) EnergyRight® Monsters. TVA, the nation's largest public power producer, saw a valuable opportunity to reach a new audience — kids — at their community energy efficiency workshops. TVA partnered with Milepost to create a fun way to educate children about using energy wisely.
The EnergyRight Monsters have successfully engaged thousands of kids — and their families — for TVA and its local utility and community partners.
TVA's 16-page activity booklet took home the Gold Medal for Special Publications at the 2019 Utility Communicators International's Better Communications Competition.
With the Monster Detective Collective, you can bring the same award-winning program to your community!
Meet the Monster Detectives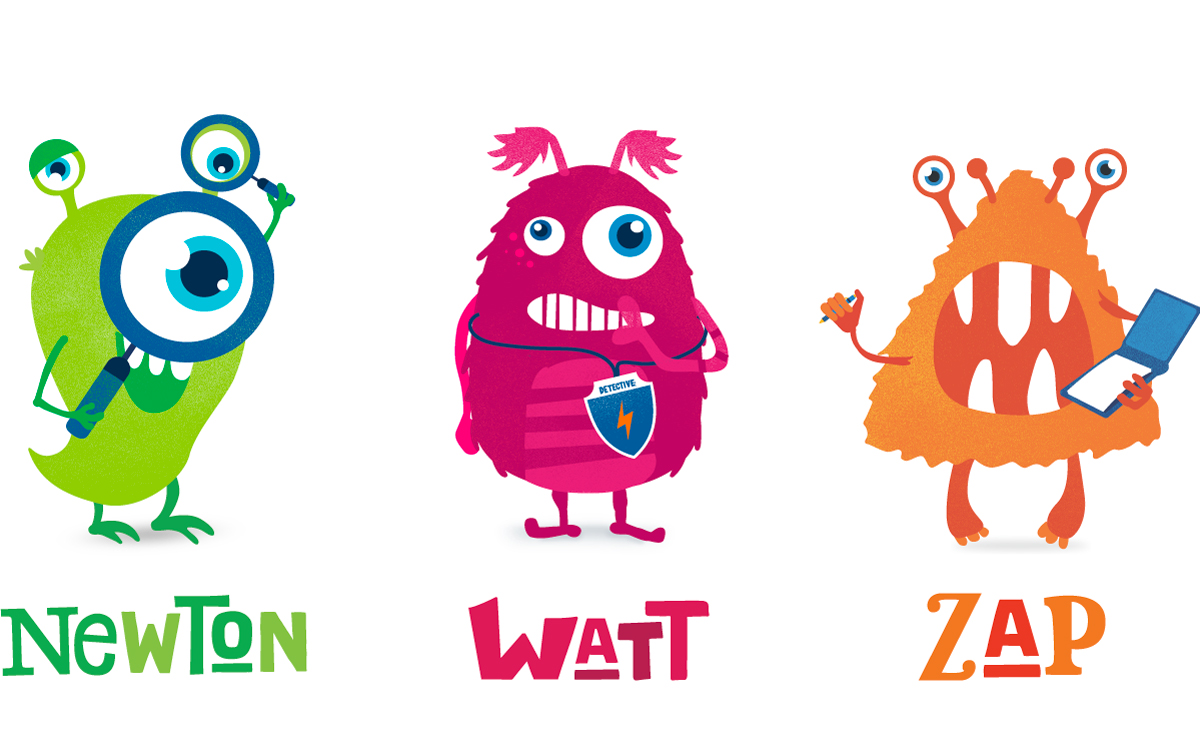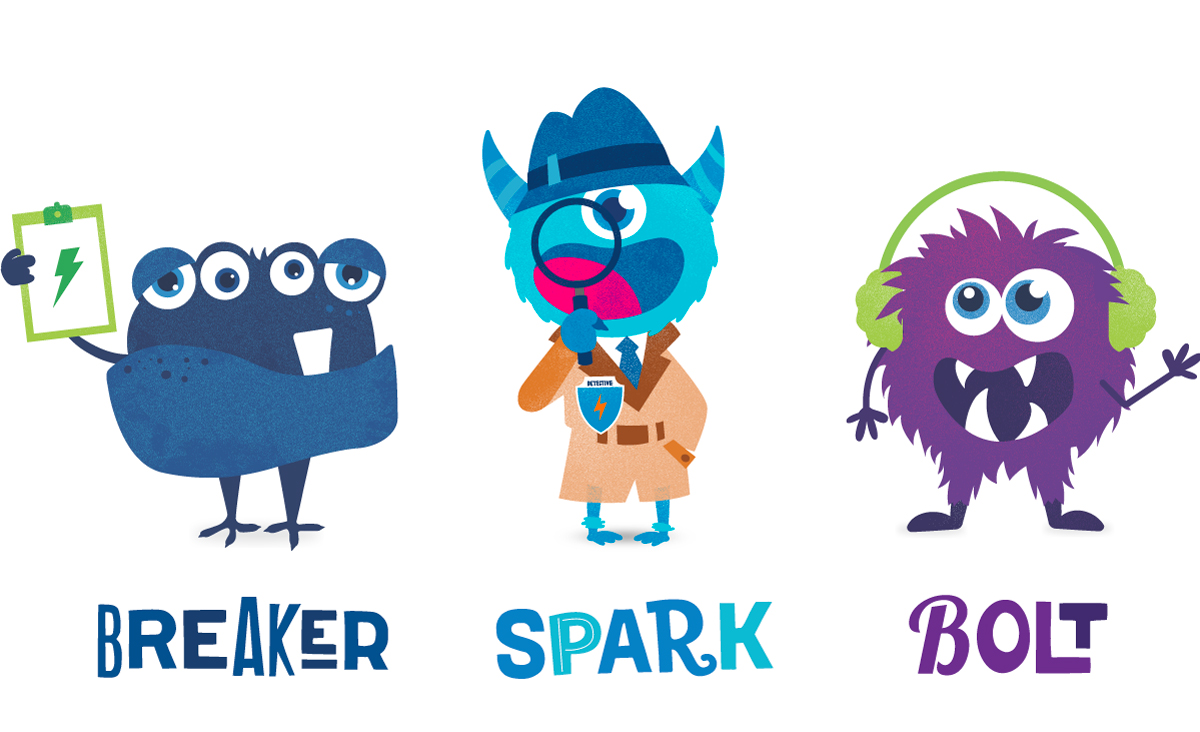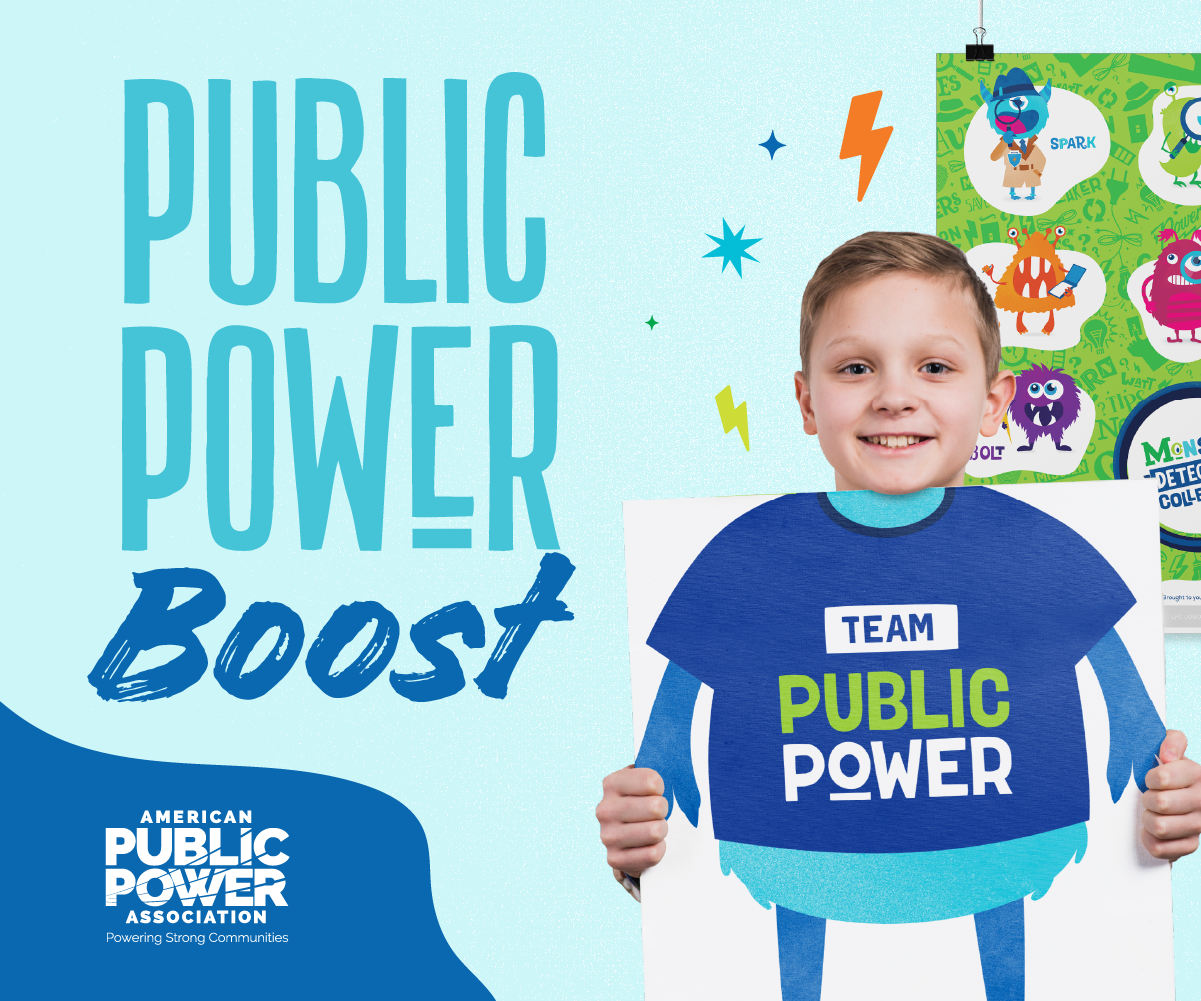 Public Power Boost
Created in partnership with the American Public Power Association, this program celebrates power and heroes who make it possible.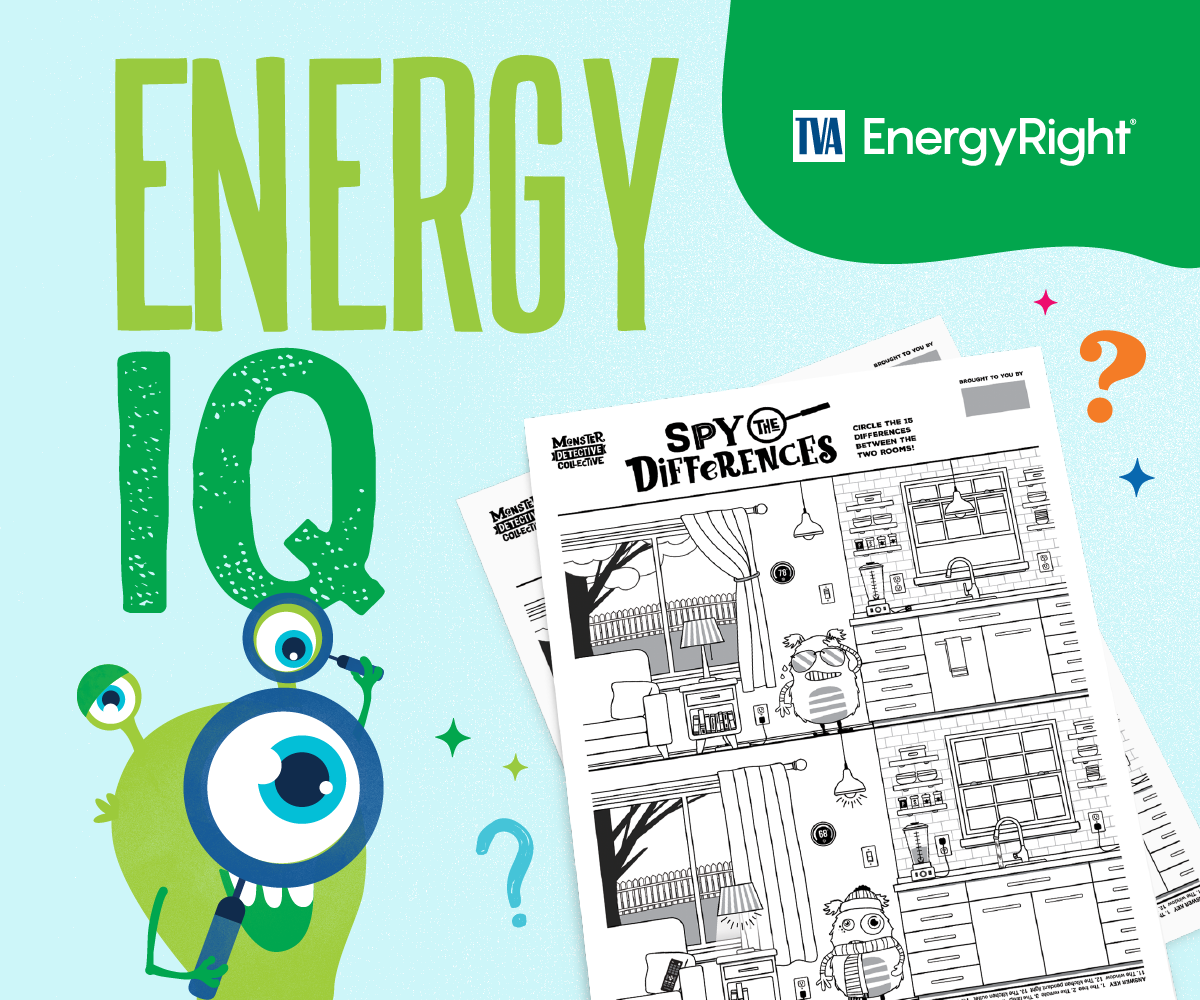 Energy IQ
What's the key to building lifelong energy-saving habits? An award-winning program designed just for kids.