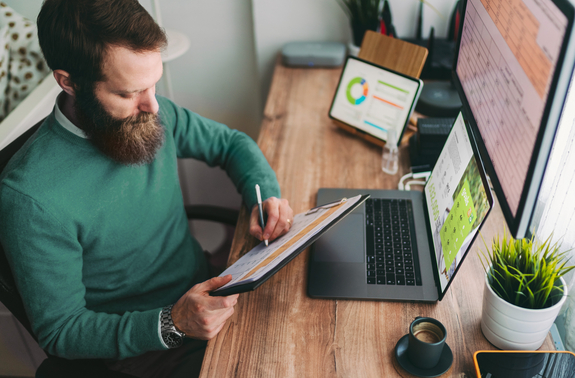 Sustainability Consulting
As consumers and investors look to spend their dollars on organizations that are socially and environmentally conscious, businesses must demonstrate how their approach creates value beyond the bottom line.
Experience the value of sustainability
Our toolbox
Communication and engagement strategy
Global reporting standard compliance (GRI, SASB)
Opportunity identification and prioritization
Sustainability education and training
Sustainability reporting (ESG, CSR)
Current state assessments
"Milepost helped our team use complicated data to tell a compelling story about the California wine industry's commitment to sustainability. They led us through a clear process to create a final product that clearly communicates our message, has a beautiful look and feel, appeals to a wide array of stakeholders, and that ultimately, we are proud to share."
"I have been thoroughly impressed with the firm's ability to compile data and resource materials and stitch it together in a clear, concise and compelling document that someone would actually want to read. Milepost is also refreshingly competent in the sustainability consulting field and has been a strong contributor to the concepts and strategies that the team has developed thus far."
We're ready to start your next project
Drop us a quick note below and one of our consultants will follow up with you soon.