It's early afternoon on an early autumn day. I'm working from the back patio off my home office, and the weather is perfect: cloudless, warm and devoid of humidity. My colleague Tashina and I are moments away from holding our kick-off meeting with the Ohio Energy Project (OEP), a nonprofit dedicated to providing teachers and students with innovative, transformative energy education resources and programs. The work ahead of us is the development of a messaging framework that will form the foundation for all of OEP's strategic communications going forward.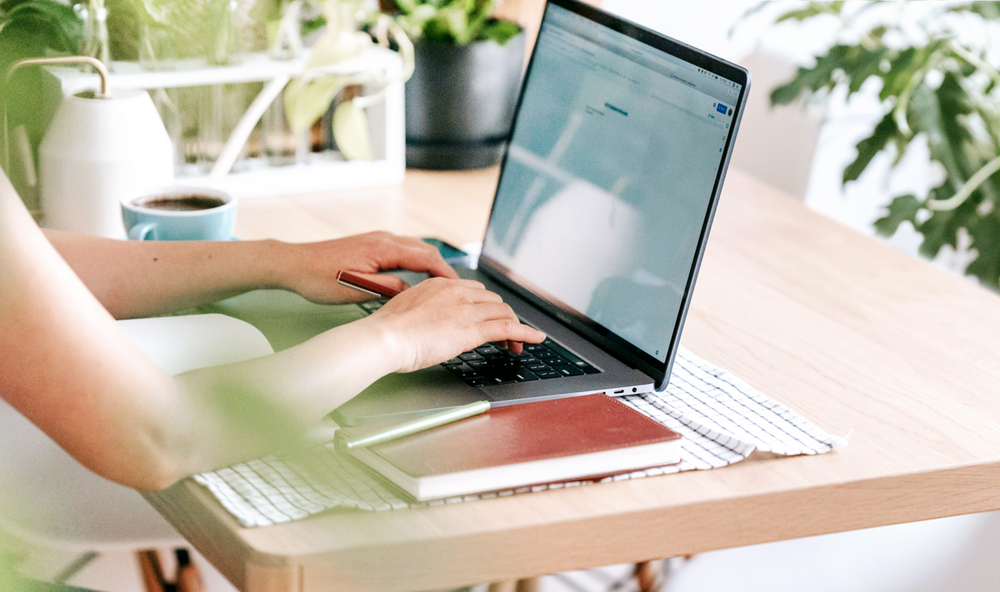 I'm giddy with excitement. The work is both a challenge and an opportunity — a call to discovery and a charge to put skills and experience to work to tell a client's story in a clear and compelling way. The weather and my anticipation are enough to distract me — if even for a few moments — from the news of the day that reads like a science fiction novel: an out-of-control pandemic, a looming presidential election, social unrest and the recent death of Supreme Court Justice Ruth Bader Ginsberg.
Discovery begins that afternoon with our kick-off call. OEP's leadership graciously donates an hour of their time to allow us to ask a series of pointed questions about OEP's goals, hopes and aspirations. We dig into priorities, constraints, strengths and opportunities, revisiting the results from the SOAR workshop we conducted for them a few months earlier. The work continues with each participating team member completing a "messaging matrix" to help identify target audiences, OEP's unique value promise to each audience, the qualities the audience brings to OEP and vice versa, desired impacts, motivators, optimal engagement channels and more.
Over the course of the next several weeks, Tashina and I would work feverishly to synthesize those inputs into concise messaging to help OEP successfully share the value of its programs and resources to its primary target audiences: students, teachers, parents, alumni and funders. With a new website already under development, OEP would make quick use of the messaging on its key communications channel as well as in direct marketing emails, social media, newsletters and blogs.
Beyond helping organizations better talk about what they do, it's gratifying to see how our process typically invites deeper conversations around their why and how they go about achieving it. Almost always, our work developing messaging frameworks leads clients to rethink or reframe their mission and vision, goals and strategic plans. We've come to embrace our role as facilitators and partnering strategists: outside observers with an unbiased, luggage-free perspective and the license to ask hard questions. This work defines the essence of our company's reason for being: to help organizations adapt and thrive in a world challenged by social and environmental change.
We witnessed an abundance of change in the past year, with 2021 already offering some solid "hold my beer" moments. So we'll be on standby, ready to help the next partners looking to reframe the story of their value promise to the world. With luck, I'll get to kick it off again from the back patio on another warm and sunny afternoon.
---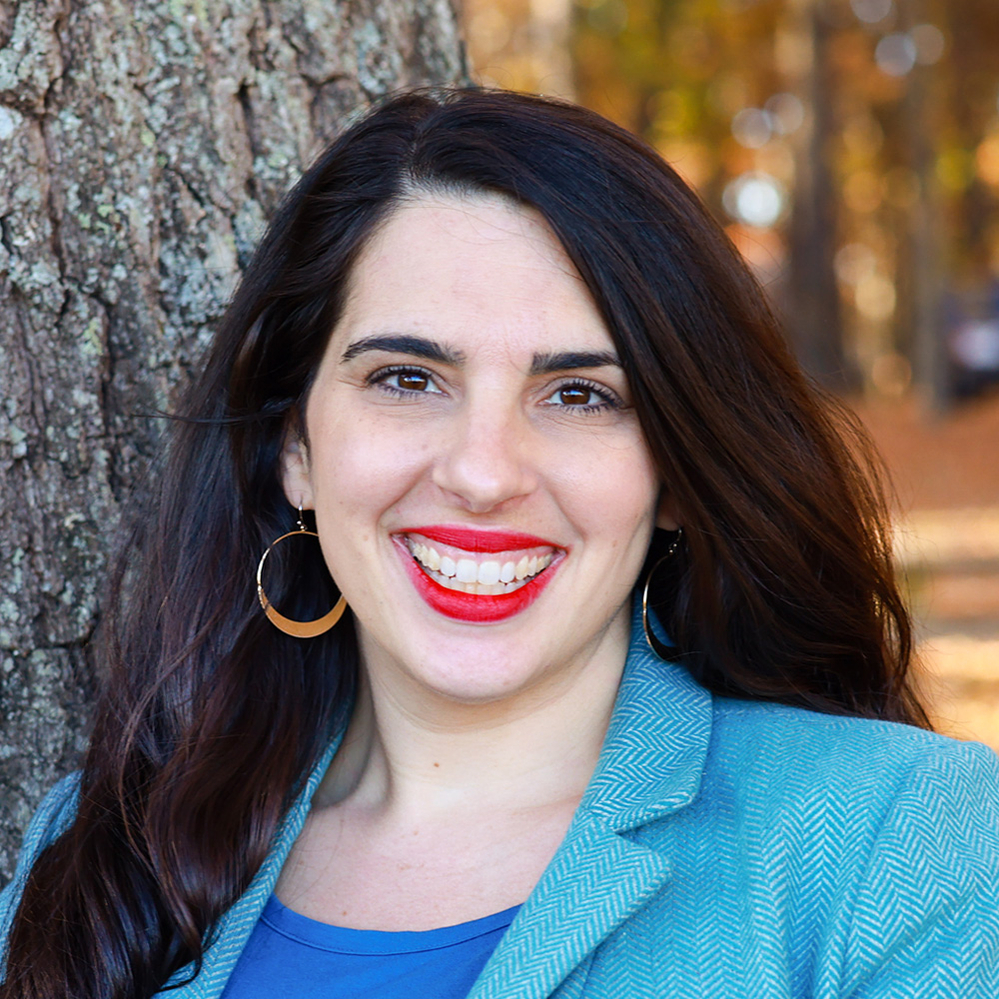 Samantha Hart
Samantha brings her passion for teamwork and problem solving to the forefront of client engagement and strategic innovation. From her wealth of diverse experiences with small businesses, education, the non-profit sector, and in the concrete industry, Samantha understands the unique challenges of growing an idea into an initiative with real-world impact.