As a team of creatives and strategists specializing in engagement, we've witnessed the challenges utilities face in building and maintaining positive relationships with their customers and broader communities. This is not surprising; most interactions with utility customers involve billing or outage notifications, which makes building positive relationships complex and difficult. Even providing tips on how to save energy can feel punitive or accusatory — as though utilities are implying customers are using energy incorrectly.
Offering programs for customers is a promising strategy in which utility companies can more positively engage with their customer base.
This can effectively increase customer satisfaction, brand loyalty, and trust. Programs can be cost-effective and provide opportunities to promote the brand's key messages and increase public relations.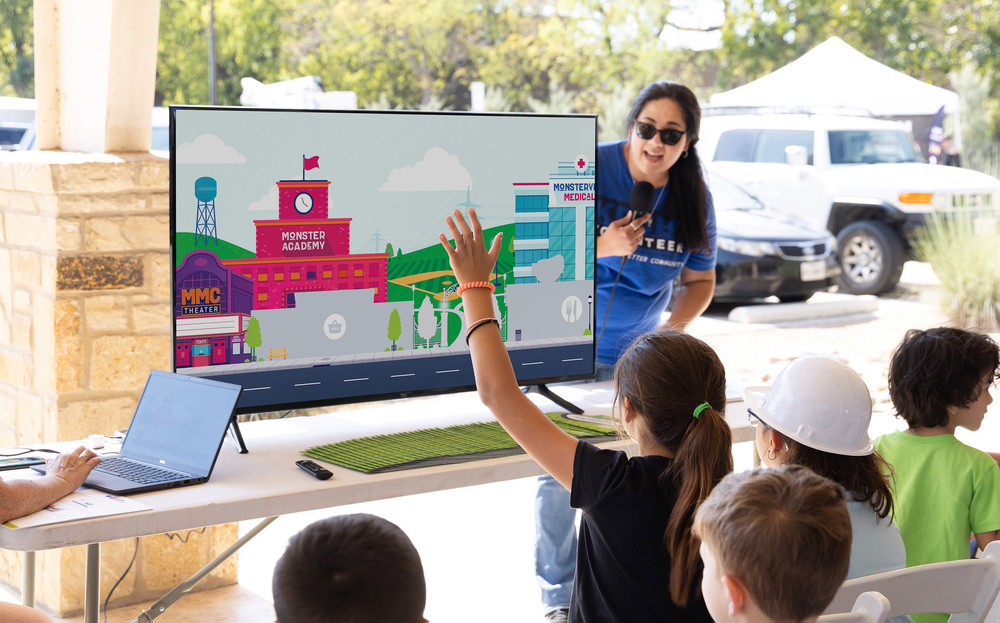 Kids are Key to Reaching Current Customers
Programs designed for kids' energy education offer a low-cost way for the company to build brand recognition for a future market and further engage with current customers: parents.
Companies such as McDonald's, Camel, and Walt Disney1 have shown how catering towards kids' interests, especially through cartoons, not only establishes a future market but can lead to increased brand preference with parents too2.
Within the utility industry, Tennessee Valley Authority (TVA) has demonstrated leadership and success in increasing customer satisfaction through programs in their commercial and residential sectors, such as offering free home energy workshops to residents. At Milepost, we partnered with TVA to develop the EnergyRight® Monsters, an award-winning energy education program designed to educate and occupy kids while their parents attend energy workshops.
Not only do kids' energy education programs provide value to utility companies, they also have a lasting positive impact on tomorrow's adults.
Kids' energy education programs aim to teach the building blocks of energy literacy, empowering children to be more knowledgeable about a cost they will have for the rest of their lives.
In Short
Providing engaging programs for kids allows utilities to deliver positive messaging to families.
Whether you are a consumer or a provider, there's no denying the customer messaging can be perceived as negative, even if the intent is to be helpful. Kids' energy education programs offer the ability to balance occasionally negative communications with positive engagement that is mutually beneficial for all participants.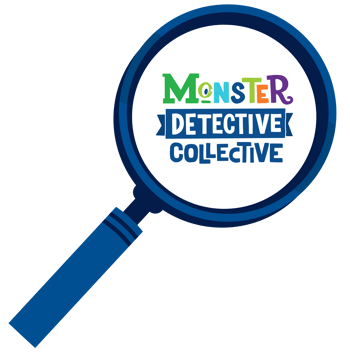 One Solution: The Monster Detective Collective
To see an example of a successful kids' program, check out the Monster Detective Collective. This offering from Milepost is an engaging, off-the-shelf program specifically developed for utilities.
The Monster Detectives help utilities build meaningful relationships with kids (and their families) while promoting lifelong energy efficiency behaviors.
---
[1] Fischer, P. M. (1991). Brand Logo Recognition by Children Aged 3 to 6 Years: Mickey Mouse and Old Joe the Camel. JAMA, 266(22), 3145. https://doi.org/10.1001/jama.1991.03470220061027
[2] Baldassarre, F., Campo, R., & Falcone, A. (2016). Food for kids: how children influence their parents purchasing decisions. Journal of Food Products Marketing, 22(5), 596-609.
---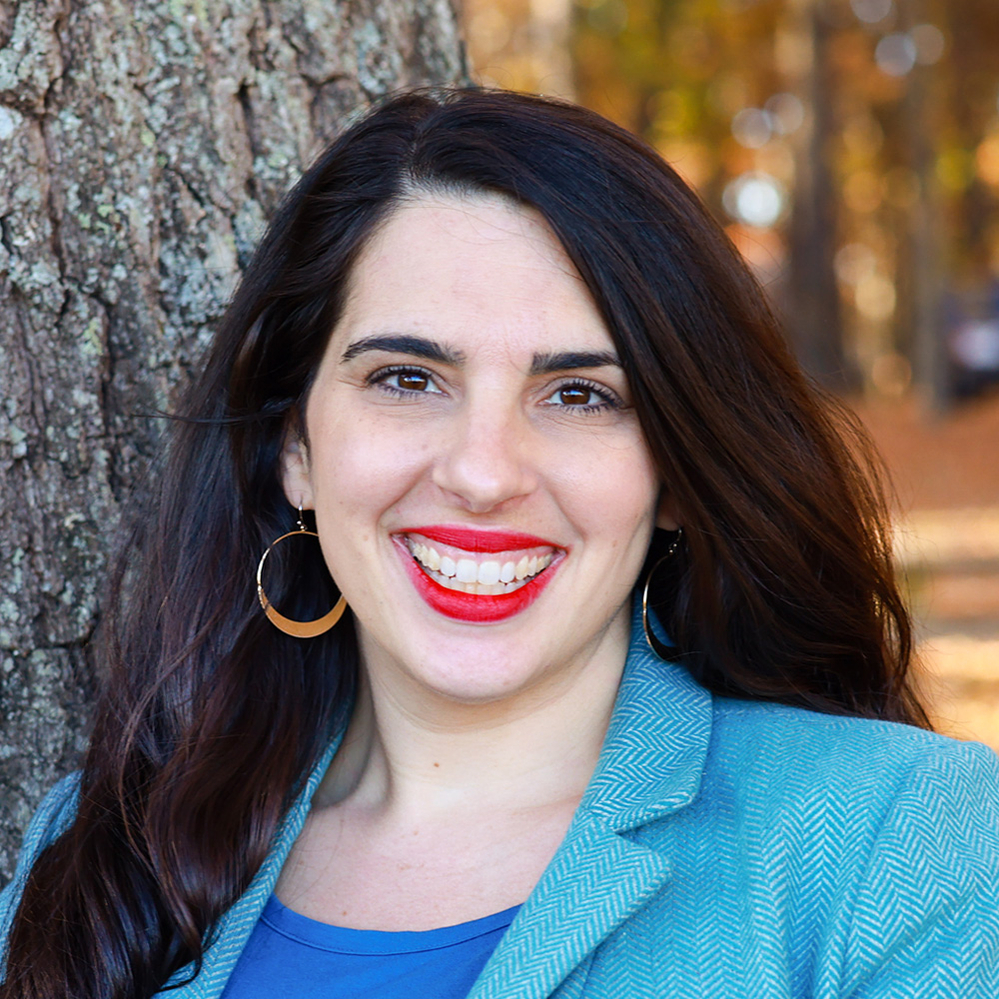 Samantha Hart
Samantha brings her passion for teamwork and problem solving to the forefront of client engagement and strategic innovation. From her wealth of diverse experiences with small businesses, education, the non-profit sector, and in the concrete industry, Samantha understands the unique challenges of growing an idea into an initiative with real-world impact.