As the world around us continues to change, the utility industry is evolving as well. With that change, service and satisfaction are becoming more important to customers and an area in which companies can differentiate themselves.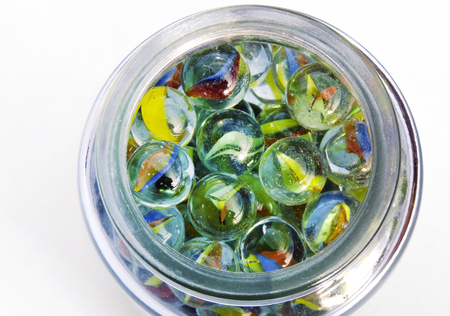 To increase customer satisfaction, utilities must first gain customers' trust. Brené Brown's explanation of the "Anatomy of Trust," through the metaphor of a marble jar, encapsulates how utilities can use positive touchpoints to gain goodwill with customers, effectively building trust and customer satisfaction.
Brown explains that trust is built in small moments or gestures and within mutually beneficial relationships. Utilities can leverage this concept to connect with their customers positively and genuinely.
Build trust through touchpoints
Customer interactions that are frequent, genuine, and personal are the foundation for establishing positive touchpoints. These can be used to connect with customers through small moments and build mutually beneficial relationships. By increasing the number of and frequency of positive touchpoints, utilities can effectively build trust, thus increasing customer satisfaction.
Consider the impact of small moments
Positive touchpoints with customers are a utilities' small moment to build trust. But what do positive touchpoints look like for a utility?
Utilities need to be mindful of all the touchpoints and interactions customers have with their brand.
Of these touchpoints, communications — specifically through positive messaging — provide the greatest potential to increase positive interactions.
Reaching out to customers beyond the bill or power outage notice demonstrates support and respect as an organization. For example, are there programs or resource offerings about which customers might not be readily aware? Are there new technologies that would help them better manage their energy? Are there energy-saving tips and tricks that customers would appreciate learning – especially those on fixed incomes? Is the utility hosting or sponsoring a community event?
Making the effort to connect with customers won't go unnoticed, as customers actually want to hear from their utility companies. More than 70% of utility customers from a 2020 survey were interested in receiving bill notifications and advice on how to save energy. Yet, only about 15% were getting that information.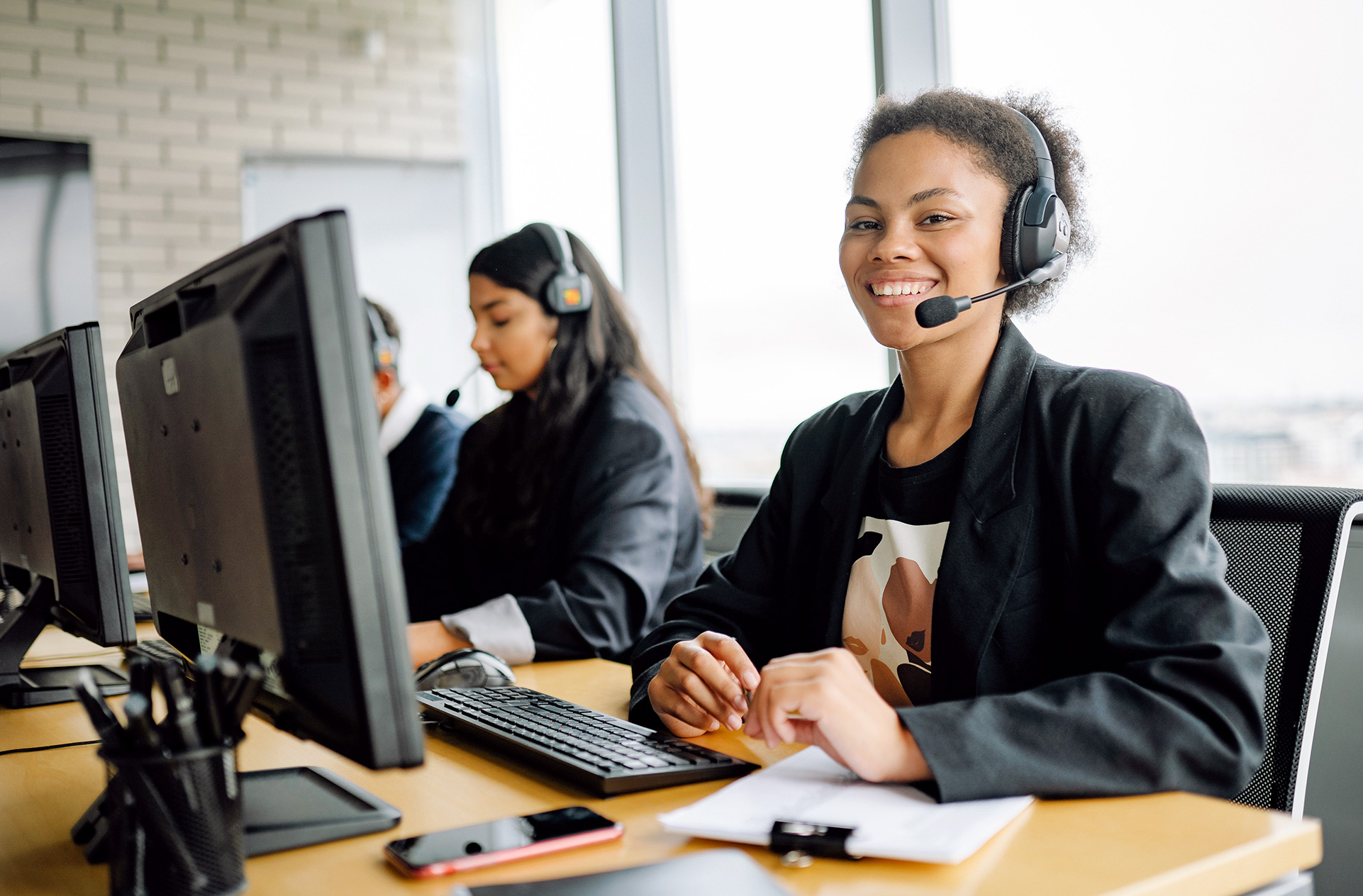 Small moments set the foundation for mutually beneficial relationships
Not only do reviewing touchpoints and establishing positive messaging channels provide the opportunity to connect in small moments, these are also the foundation for building mutually beneficial relationships.
Connecting in these ways can result in more engaged customers, and an engaged customer leads to a more responsive customer. Customer engagement is beneficial to utilities when trying to implement new services, gain feedback, or apply new policies. Additionally, engaged customers are more likely to share positive aspects of their experience, and links have been found between customer engagement and brand advocacy. Customers benefit by being more aware of utility offerings, their usage, and how to manage their energy. Above all, utility companies that are focusing on customer engagement are creating economic gains for both themselves and the customer.
The stage is set for utilities to build trust with their customers, and positive messaging is the opportunity for them to do just that.
Real-world applications
While any instance of positive messaging is beneficial, it's important to establish positive messaging channels that have momentum and longevity. Programs offer utilities the ability to engage in continuous positive messaging with customers, further establishing relationships and driving customer satisfaction.
At Milepost, we have helped utilities with their customer communications and engagement across diverse audiences, including families, children, businesses, industrial sites, schools, and more. We've mobilized TVA's EnergyRight Monsters to engage kids in saving energy, helped multifamily residents in Puget Sound Energy's service area save energy, and supported JEA in engaging more than 3,000 residential customers in a demand rate pilot, to name a few.
How could positive messaging and programs help your utility build trust with customers? We can help you explore that question. Contact us today to set up a conversation.
This article was written with contributions from Samantha Hart and Katie Barkley.
---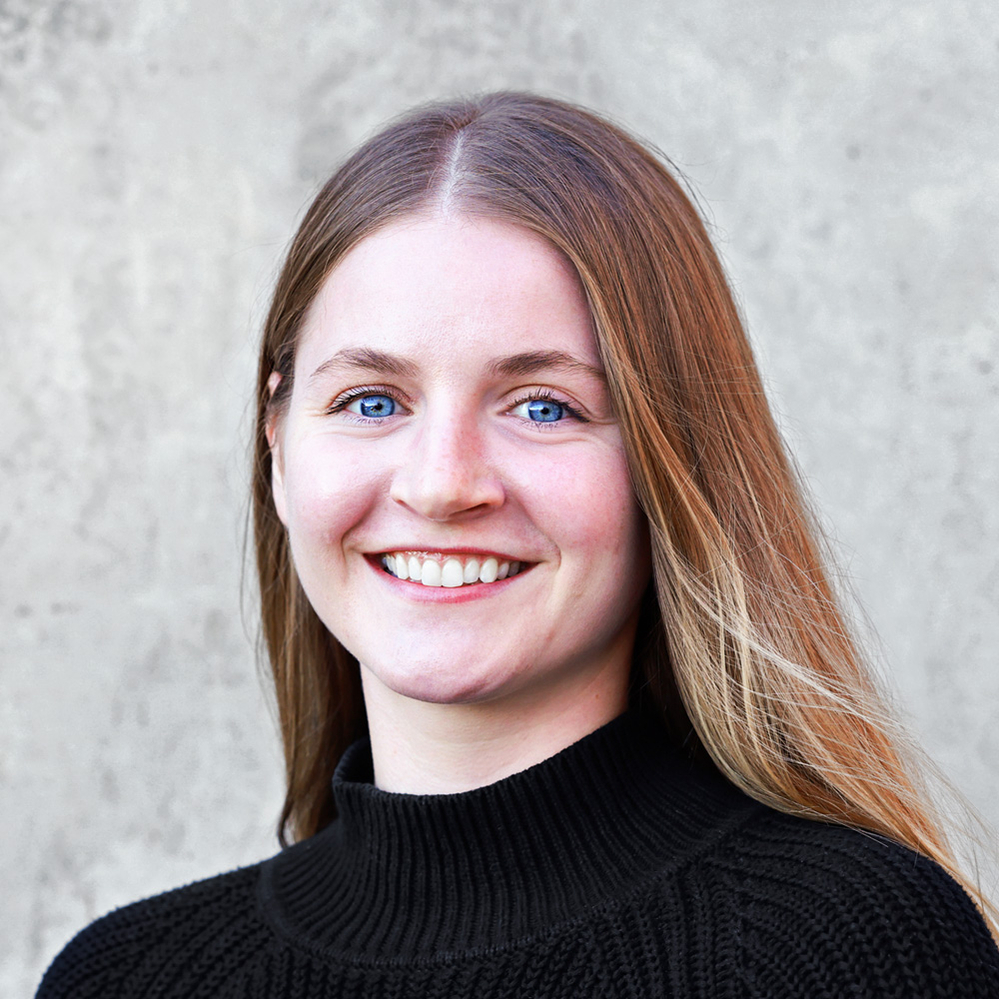 Hannah Behounek
Hannah Behounek earned a Master of Applied Science in Environmental Science and Management where her research focused on sustainable business models. She excels at thinking about how sustainability can be applied to different applications.